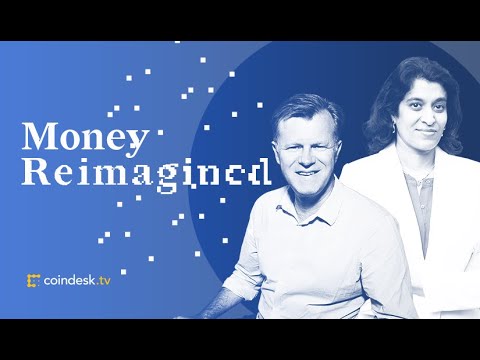 This week's "Money Reimagined" episode is framed by some bombshell news developments that are adding fuel to a fire of mistrust in authority that's been allowed to kindle into a raging threat to global financial institutions.
Hosts Sheila Warren and Michael Casey are joined by Wall Street Journal reporter Michael S. Derby and crypto entrepreneur Maya Zhehavi to discuss two sets of revelations that go to the heart of these problems and what they imply for the crypto industry.
One is the Pandora Papers investigation, the results of which were released last week and which the blew the lid off an elaborate global system of obfuscation by which a very long list of rich, powerful political leaders, business people and celebrities have evaded trillions of dollars in taxes and avoided scrutiny of their questionable business activities.