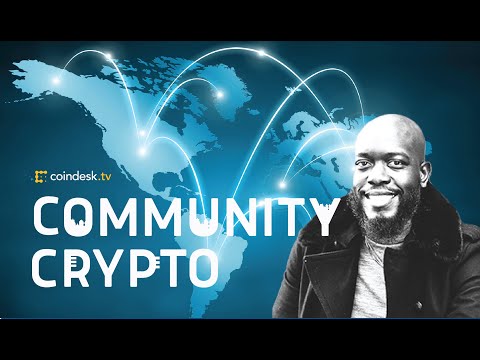 What does bitcoin mean to incarcerated Americans who face many barriers re-entering society, often without the financial means to support themselves or their families? Why has crypto financier and Galaxy Digital CEO Mike Novogratz taken up the cause of reforming the U.S. bail system? "Community Crypto" host Isaiah Jackson brings Mike together with former inmate and author Justin Rhedrick for this discussion on crypto and criminal justice reform.
#cryptocurrency #digitalfinance #finance #bitcoin #crypto
Subscribe to CoinDesk on YouTube:
https://www.youtube.com/user/CoinDesk?sub_confirmation=1
Site:
https://www.coindesk.com
Twitter:
https://www.twitter.com/coindesk
LinkedIn:
https://www.linkedin.com/company/3104779/admin
Instagram:
https://www.instagram.com/coindesk
Facebook:
https://www.facebook.com/CoinDesk
Newsletters:
https://www.coindesk.com/newsletters
CoinDesk Podcast Network:
https://open.spotify.com/show/2jyIhkvAQhed8AWDZiPpSP
Markets Daily Crypto Roundup:
https://open.spotify.com/show/7sDXM8BlxsUqzL2IqmLqwE
CoinDesk is the leading digital media, events and information services company for the crypto asset and blockchain technology community.